Affordable Tent, Table & Chair Rentals
Servicing Hancock, Harrison, Jackson & Mobile County
  Tents, Tables and Chairs

Tents, Tables & Chairs for all events from Waterslides of Mandeville!!
Affordable Tent and Party Rental is the one-stop shop for all of your party rental needs. Whether you are hosting a party, a wedding or corporate event. We have a range of products for any event.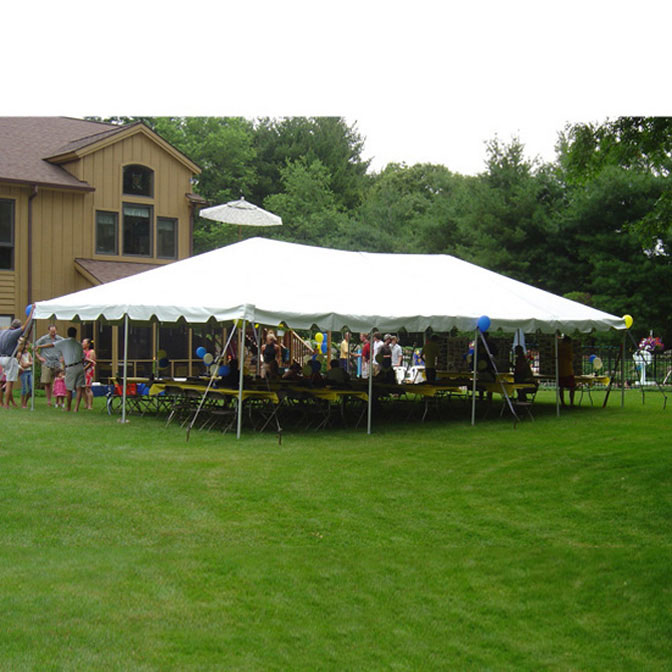 FRAME TENTS

10 X 10 (100 sq ft) - 10 Guest
20 X 20 (400 sq ft) - 40 Guest
20 X 30 (600 sq ft) - 60 Guest
20 X 40 (800 sq ft) - 80 Guest
20 x 40 Frame Tent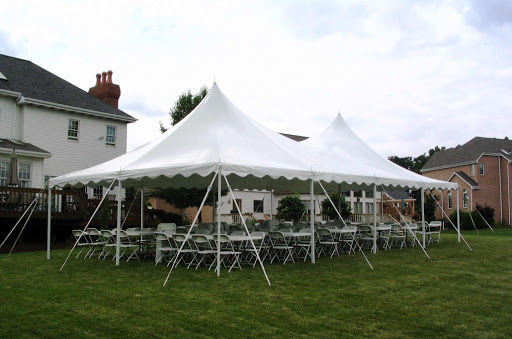 POLE TENTS

30 X 50 (1500 sq ft) - 130 Guest
30 X 60 (1800 sq ft) - 160 Guest
40 X 40 (1600 sq ft) - 140 Guest
40 X 120 (4800 sq ft) - 500 Guest
40 X 120 Pole Tent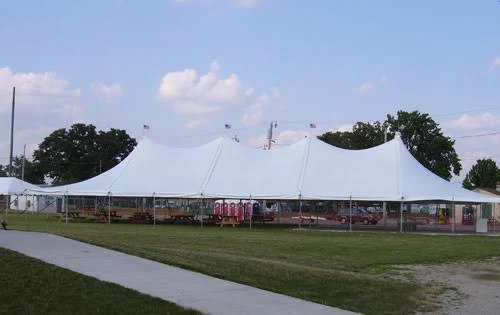 HIGH PEAK TENTS

40 X 60 (2400 sq ft) - 250 Guest
60 X 80 (4800 sq ft) - 500 Guest
60 X 120 (7200 sq ft) - 750 Guest
60 X 120 High Peak Tent